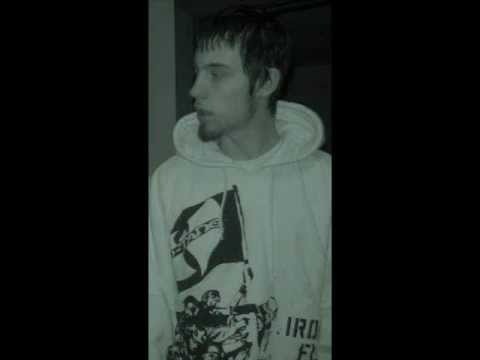 ---
JaZZscapez

is one of the illest producers in the underground hip hop scene. A throwback to the golden era of the genre, Jazzscapez blends
a love for that classic sound with the grit of his Massachusetts lifestyle. With his jazz, soul, and funk inspired vibes and his eclectic collection of vinyl gems, he pays homage to the style of hip hop that brought the streets and the struggles to life.
Luminaries such as Pete Rock, Gangstarr, Dj Krush and Jedi Mind Tricks helped shape the sound and style of Jazz-Scapes music.
When not immersed in his studio, Jazzscapez takes time to hone his talent as a graffiti artist,
as well as to cheer on his beloved Boston sports teams. Keep your ears out,
it's just a matter of time before Jazz is ringin' 'em in on the regular.
Jazzscapez is sure to please all hip hop lovers. Its safe to say he
is the epitome of what hip hop should be.